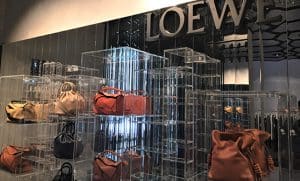 We specialise in helping companies, merchandisers, wholesalers and retailers to develop unique and compelling point of sale displays in acrylic.
Display Cabinets Melbourne:
Made from German plexiglass you know you are getting the highest quality. If you would like to have a custom made display unit, please contact us. We work together with product managers, marketing executives, graphic designers, interior designers and point of sale specialists to design, prototype and manufacture the best display product to customers.
Acrylic Cases
Acrylic Cabinets
Slat wall Fittings
Acrylic Counter Top Display
Custom Made Display
Acrylic Box Cases
Acrylic Bin Systems
Acrylic Display Trays
Shelf Talkers
Refrigerator Display Shelves
Cupcake stands
Donut Displays
Macaroon stands